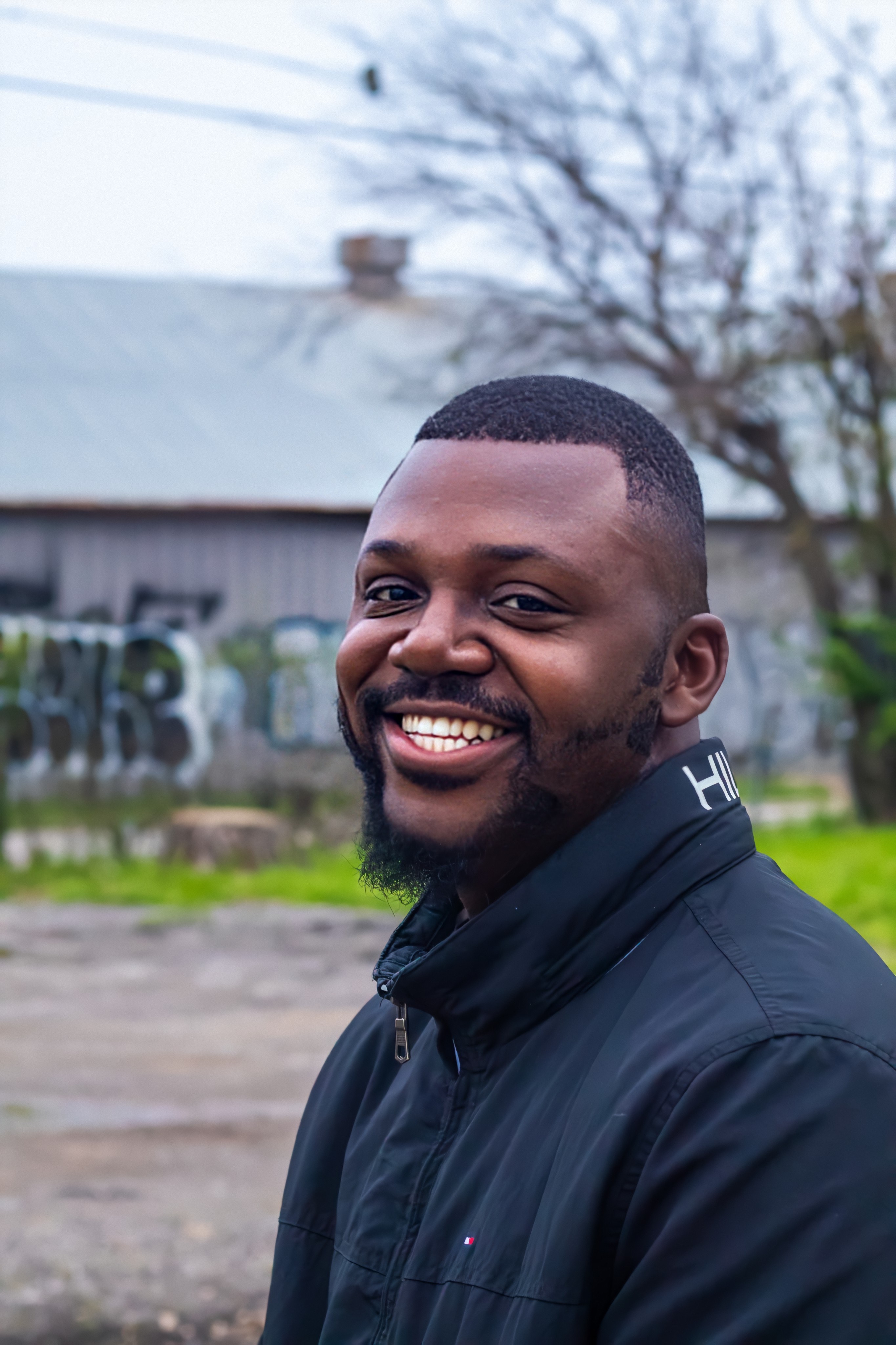 Pompidou Nsangou
Product Designer
Fixd Repair
Rethinking the home screen of a repair service's Android application.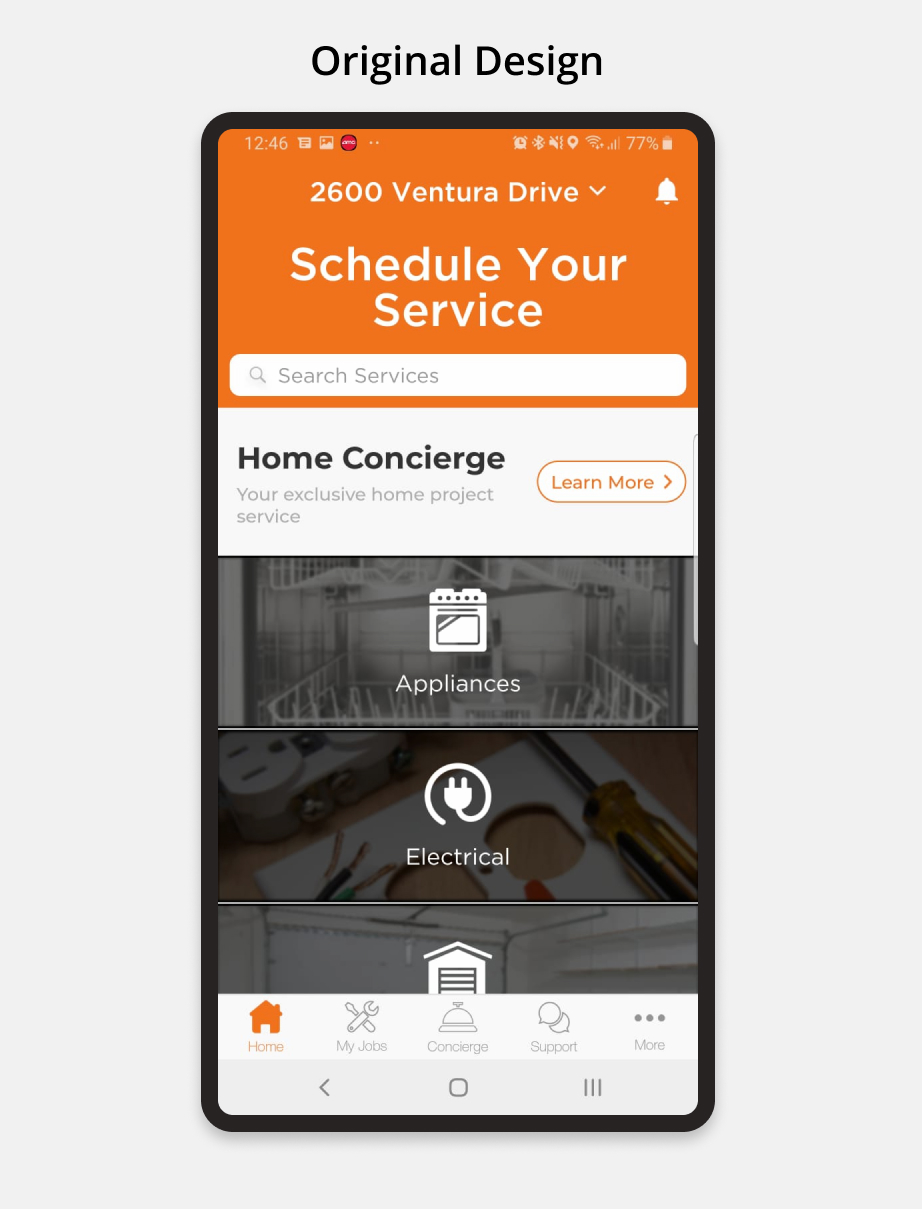 Problem:
Fixd Repair is a growing company in Dallas, Texas. They have a beautiful modern website. The web experience is simple, clear, and easy to use.

After downloading their android app, I noticed the web experience did not translate over.

There were visual inconsistencies between screens.
The goal
Pinpoint issues with the current design, and redesign the app screen to match the clean aesthetic of the website.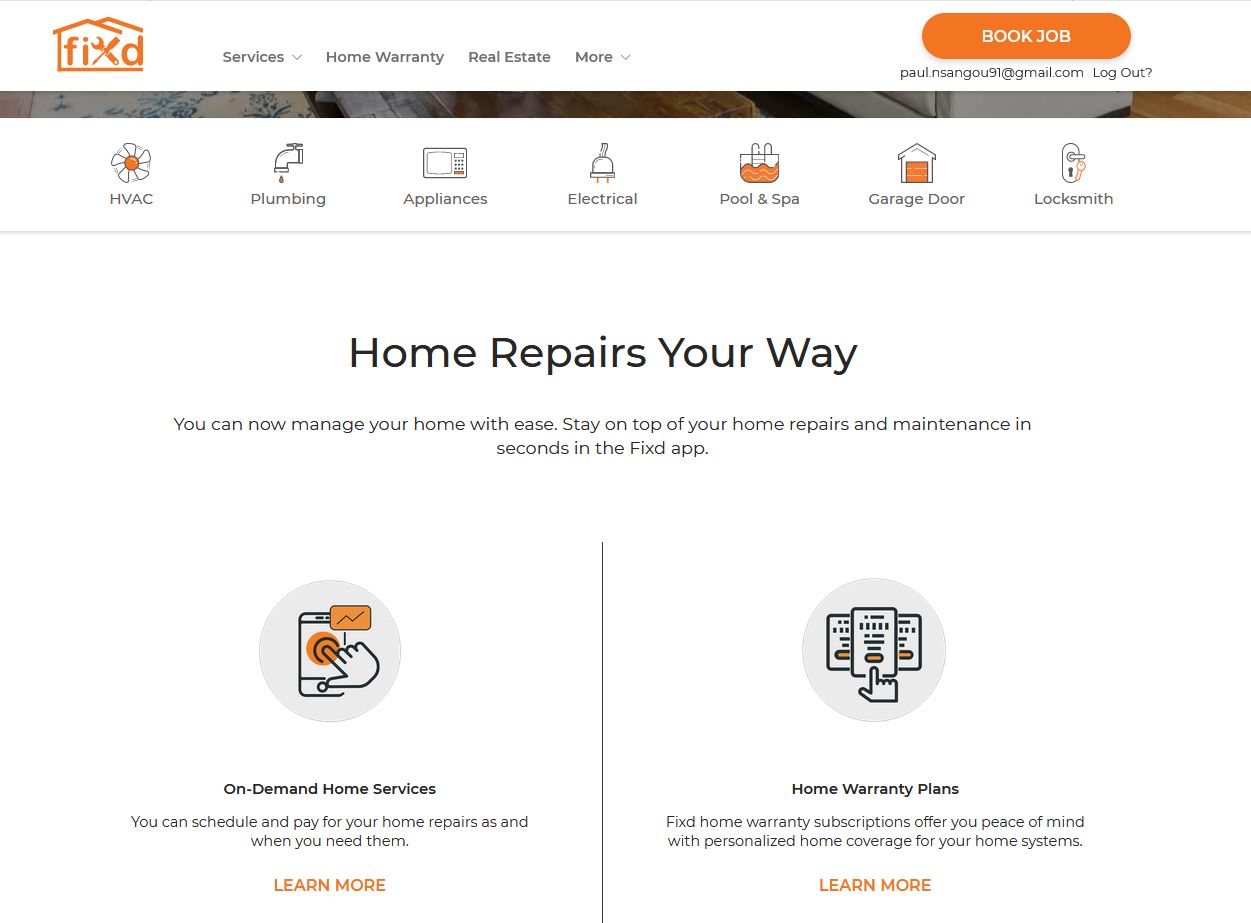 Fixd Repair Website
The website's primary color was white, and had hints of orange throughout.
A minimalist, and modern design.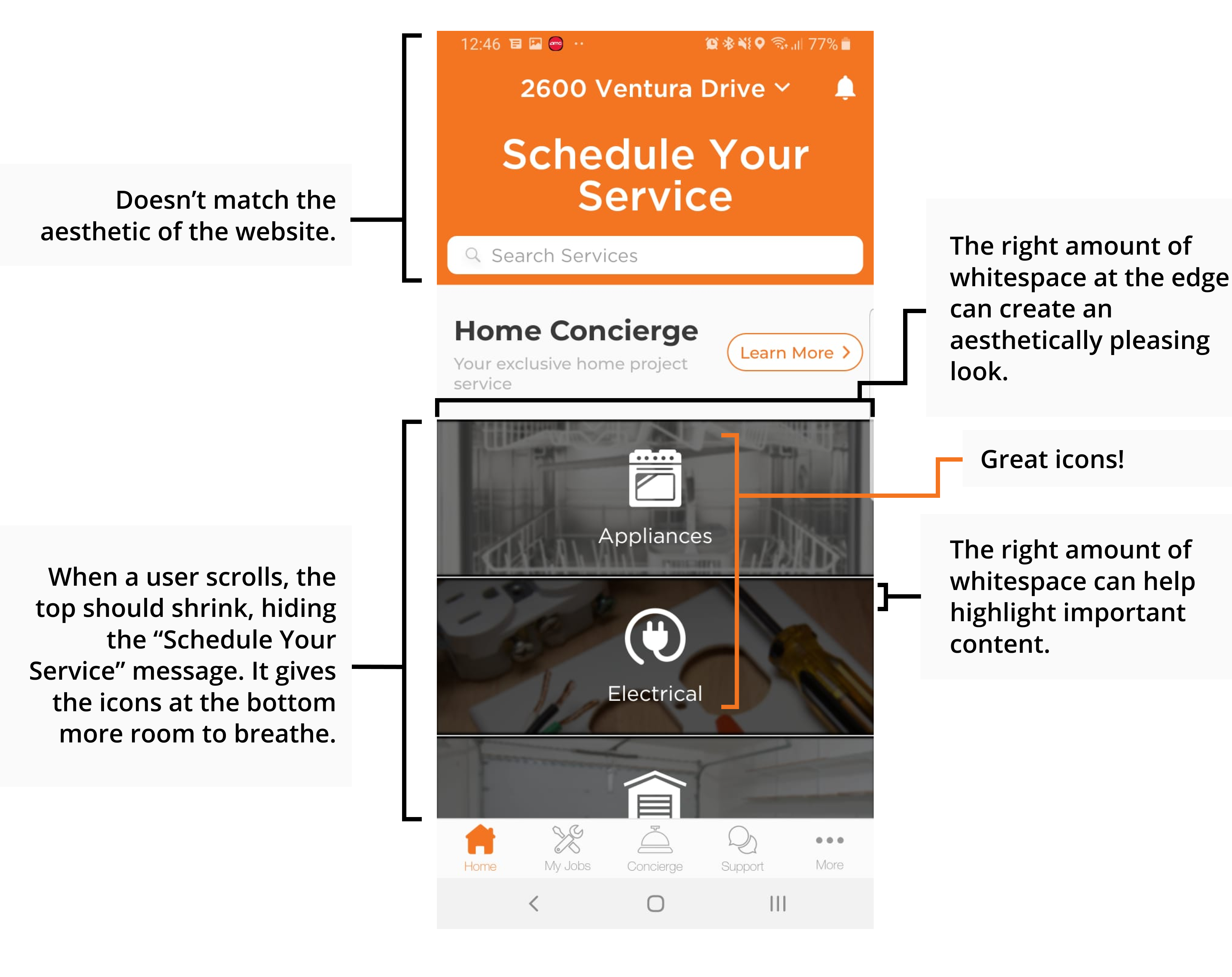 Identify Specific Pain Points

The screenshot above showed a quick representation of the visual aesthetic of the website. When you compare that clean interface with the home screen of the app, there's a disconnect.

My goal
Continue the visual aesthetic of the website without drastically changing the user experience.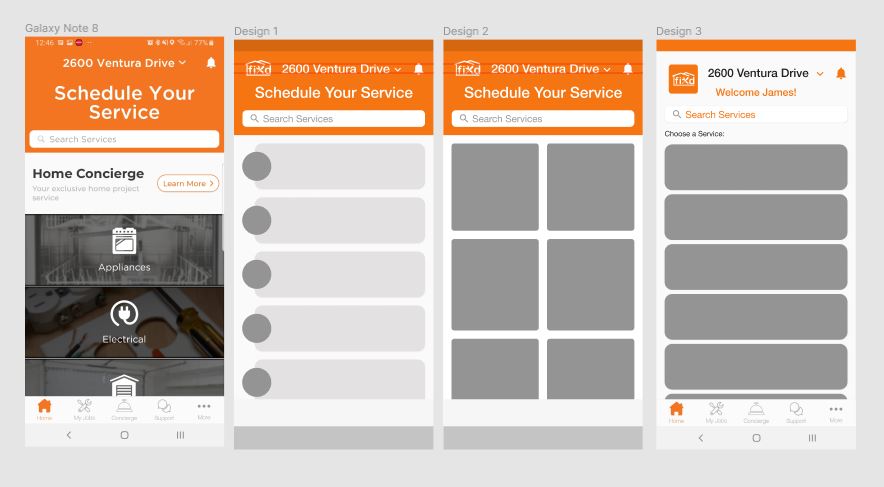 Ideating Solutions

It's important in my design process to create at least 3 different versions of a design before committing to one idea.

I wanted the new design to adhere to current design trends. The home page offered a long list of services that required the user to spend a noticeable amount of time scrolling.

I quickly designed 3 mid-fidelity wireframes. I added a scrolling effect to my prototype to test if each iteration would reduce scrolling speed.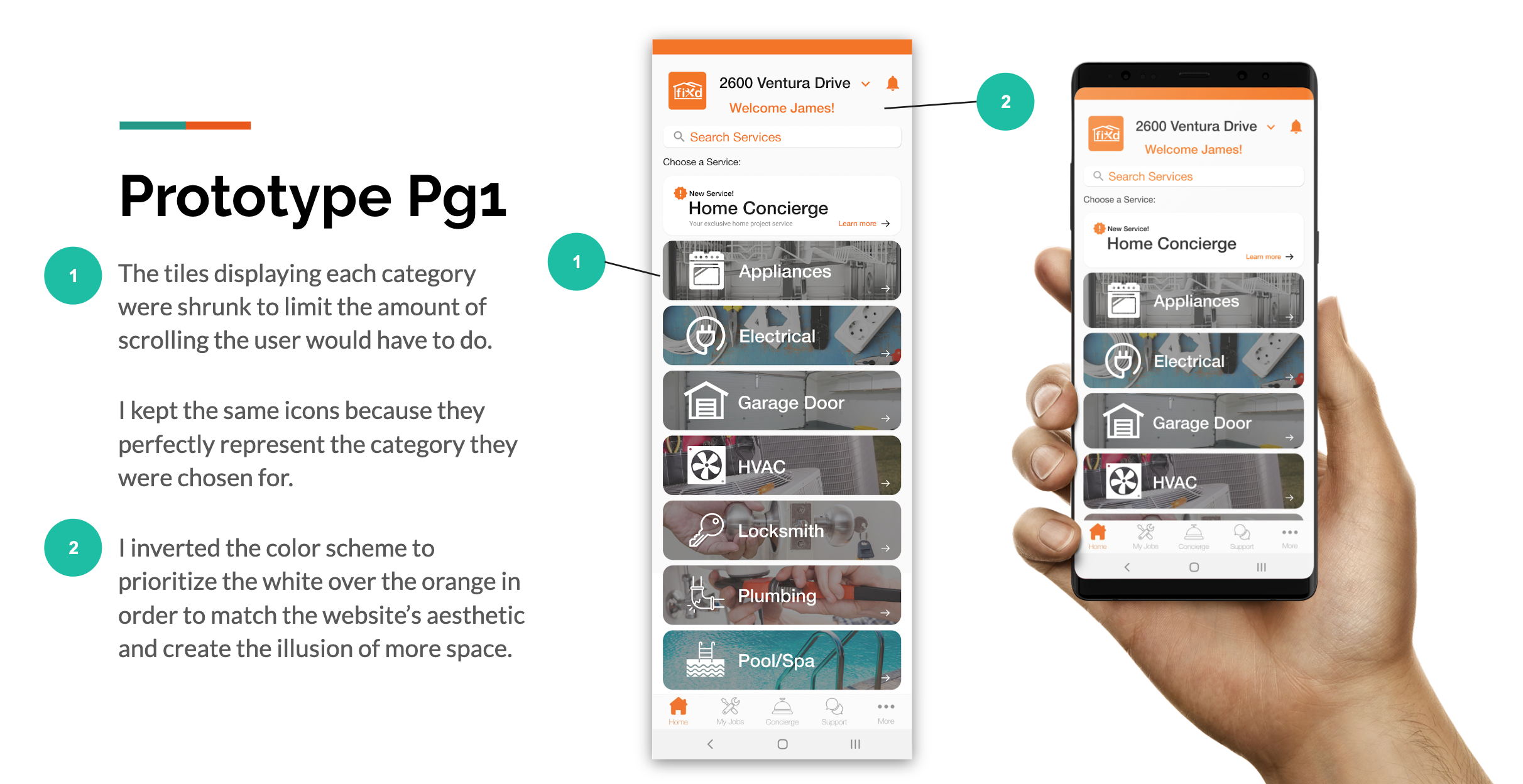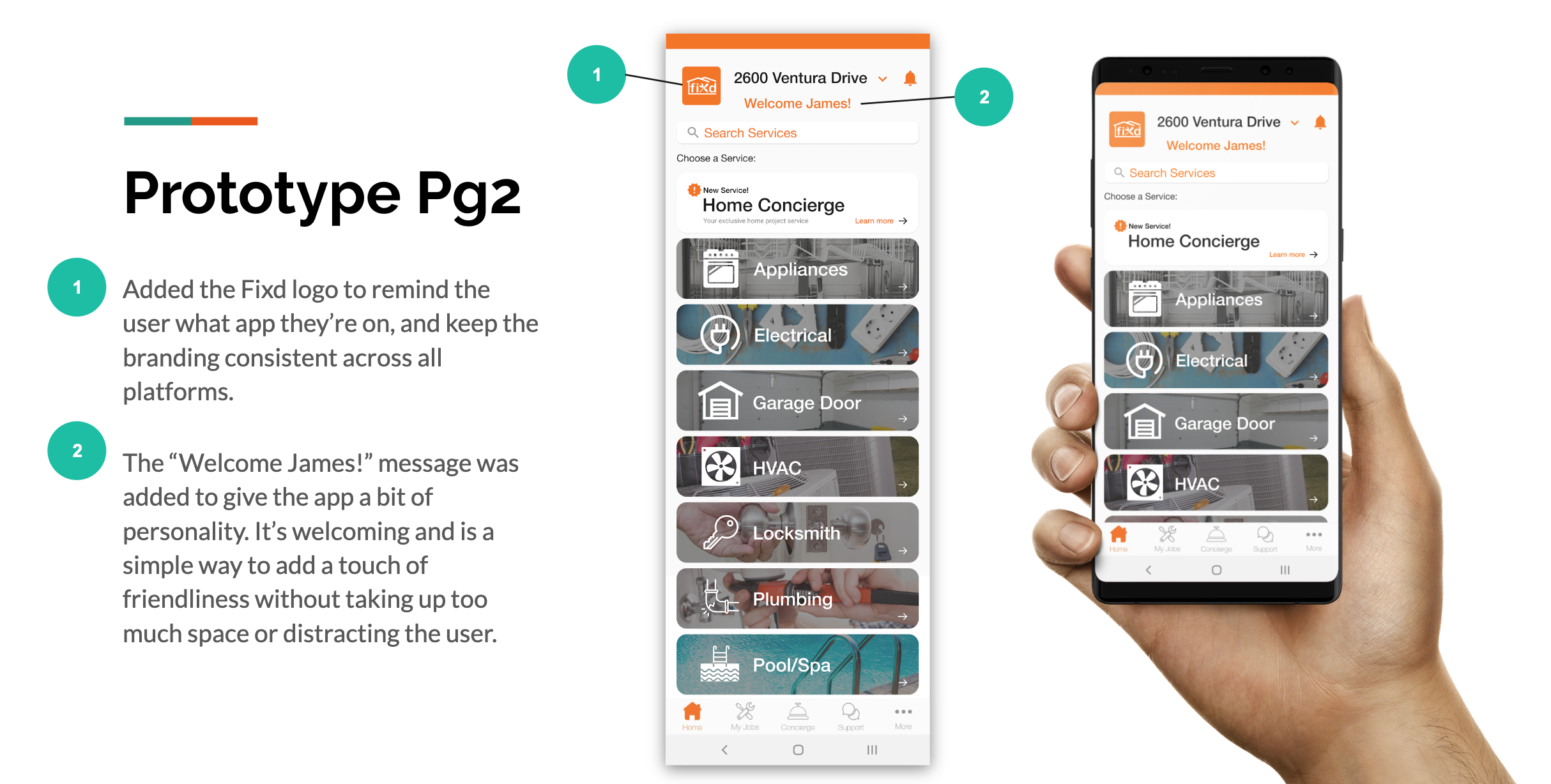 Conclusion:
A redesign can be costly. It's important to always enter a redesign with the customer in mind. It's equally important to have conversations with the development team to understand if there are technical reasons why the design was setup that way to begin with. This helps establish a realistic outcome, and work to improve the customer experience without creating new problems.
This redesign was made with limited knowledge of the customer base that uses the application. Data and user testing would be required in order to create the ideal redesign.