Pompidou Nsangou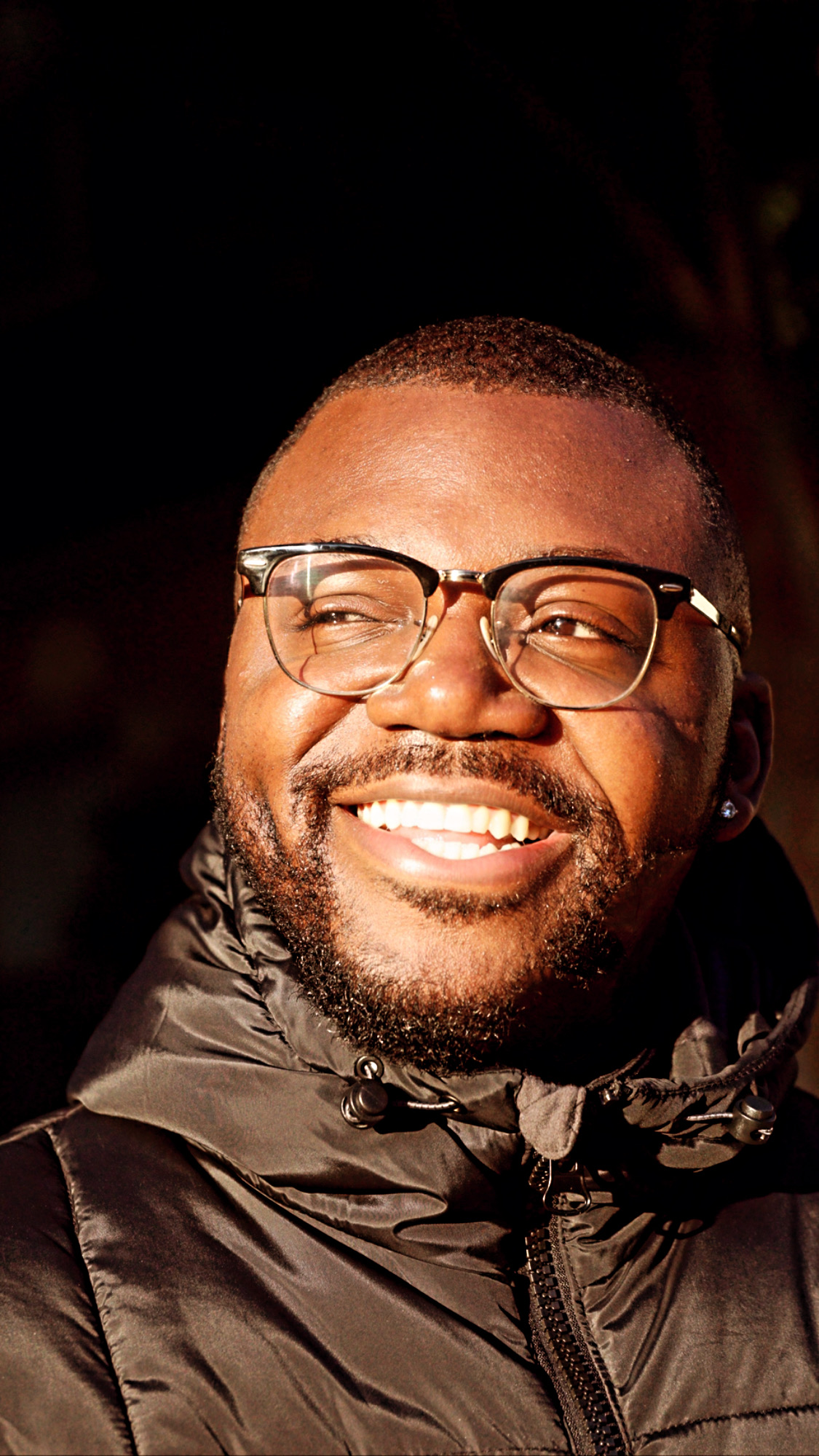 Hi, I'm Pompidou! 👋🏿
Digital Product Designer
I'm a multi-disciplinary business-minded designer focused on UI and UX for web, mobile, and mixed reality applications. I've helped small business owners, startups, and enterprise clients achieve their product goals by delivering great user experiences for the last 5 years.
Visual Designs & Explorations
Drop me a message
Let's share ideas & discuss ways to collaborate!